We offer:
PEth Testing
Phosphatidylethanol (PEth) by dried blood spot (DBS) analysis
PEth is a phospholipid formed only in the presence of ethanol
PEth is a direct marker for alcohol use and is highly correlated to alcohol intake over the past month
PEth provides proof of abstinence and also distinguishes between heavy and moderate drinking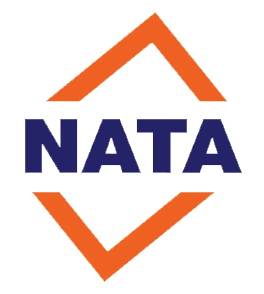 NATA
Accredited
ToxLogic is NATA accredited for workplace drug testing
Accreditation for urine and oral fluid collections and testing
NATA Accreditation No. 19780

We Offer:
Hair Testing
Hair sample analysis to test for use of, or abstinence from, drugs and alcohol
Testing can be done using head or body hair
Testing laboratories are accredited to ISO/IEC 17025
Results returned within 10-14 days of collection
Experts Witness Reports available

Workplace Testing
AND POST INCIDENT CALL OUTS
On-call service available in Metropolitan Melbourne and Gippsland Region
24 hours a day, 7 days per week
Excellent response times

Urine And
Oral Fluid Testing
We are a NATA accredited collection agency
Urine testing conducted in to AS/NZS 4308:2008
Oral Fluid testing conducted to AS/NZS 4760:2019
Services available on-site or at our offices in Melbourne and Gippsland

Chain of Custody
Collections
Chain of Custody is our standard procedure for all collections
Chain of Custody is legally defensible
Results of hair analysis are often used in court cases
FAQ: General
What is a drug and alcohol policy?
Why should a workplace have a D&A policy?
What accreditation does ToxLogic hold?
What does NATA accreditation as a collection agency mean for a client?
Are drug and alcohol testing results legally defensible?
What types of drug and alcohol testing are available?
Does a positive result on a drug screen mean that a person is impaired?
Is it possible to get false positive and false negative results?
How can a client have confidence in the results reported by the collection agency?