We offer:
PEth Testing
Phosphatidylethanol (PEth) by dried blood spot (DBS) analysis
PEth is a phospholipid formed only in the presence of ethanol
PEth is a direct marker for alcohol use and is highly correlated to alcohol intake over the past month
PEth provides proof of abstinence and also distinguishes between heavy and moderate drinking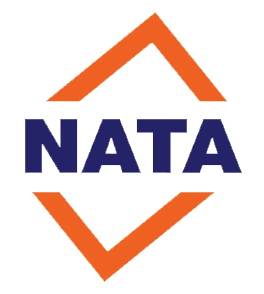 NATA
Accredited
ToxLogic is NATA accredited for workplace drug testing
Accreditation for urine and oral fluid collections and testing
NATA Accreditation No. 19780

We Offer:
Hair Testing
Hair sample analysis to test for use of, or abstinence from, drugs and alcohol
Testing can be done using head or body hair
Testing laboratories are accredited to ISO/IEC 17025
Results returned within 10-14 days of collection
Experts Witness Reports available

Workplace Testing
AND POST INCIDENT CALL OUTS
On-call service available in Metropolitan Melbourne and Gippsland Region
24 hours a day, 7 days per week
Excellent response times

Urine And
Oral Fluid Testing
We are a NATA accredited collection agency
Urine testing conducted in to AS/NZS 4308:2008
Oral Fluid testing conducted to AS/NZS 4760:2019
Services available on-site or at our offices in Melbourne and Gippsland

Chain of Custody
Collections
Chain of Custody is our standard procedure for all collections
Chain of Custody is legally defensible
Results of hair analysis are often used in court cases
FAQ: Hair Testing
If the donor has dyed or bleached their hair is it still worth doing a hair test?
Is there a difference between hair that was dyed a long time ago as opposed to more recent dyeing in terms of the results?
Is it true that a donor can still have the occasional use of drugs during the period analysed and for this not to show up on in the hair test?
Does hair drug testing show levels?
How much hair is needed for analysis?
Can the hair from my daughter's hair brush be collected and analysed?
Can a hair test be avoided if I shave my head?
I have not used any cocaine in the last 3 months but my hair test showed I had used during that period. How is that possible?
Many of my friends smoke dope while I'm around them. Could my hair test be falsely positive for cannabis because of passive smoking?